Events: Conferences, Meetings and Activities
(last update: 25.11.2021)
Please send information about meetings to the web publisher (Madeleine Buehler): Send e-mail

For information about past conferences, meetings and activities: Visit the Archive.
Australian Entomological Society Conference, 52nd AES AGM (online)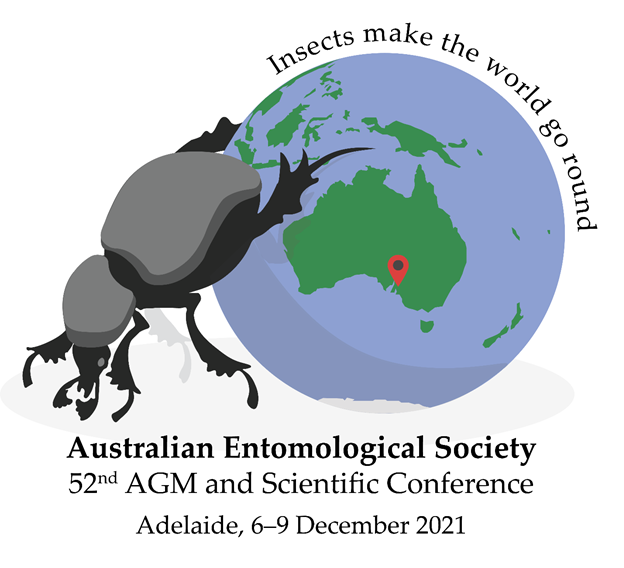 6–9 December 2021, University of Adelaide, South Australia.
The 2021 AGM and Scientific Conference will be a joint meeting with the Australian chapter of the International Union for the Study of Social Insects (IUSSI) and the Society of Australian Systematic Biologists (SASB).
Website: https://www.aesconferences.com.au

26th International Congress of Entomology (ICE2022Helsinki)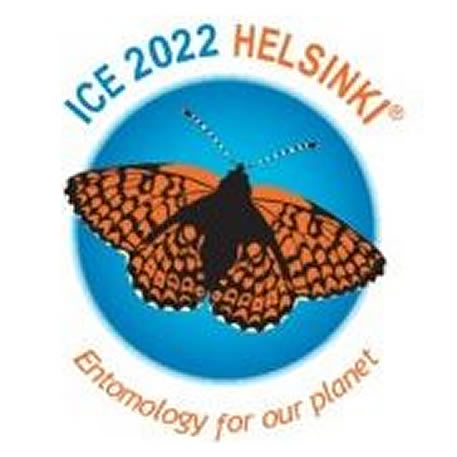 17-22 July 2022 (postponed, original dates 19-24 July 2020), Helsinki, Finland.
The International Congress of Entomology returns to Europe, for the first time in 25 years!
The ICE2022 Helsinki congress intends to attract world-leaders as symposium organizers who will be able to identify cutting-edge topics and to assemble the best-available established researchers, and excellent younger researchers, to present their work.
The ICE2022 Helsinki congress will be arranged in sections representing major fields of entomological interest. Session topics have been selected and are published on the website.
Website: https://www.ice2020helsinki.fi

22nd Australasian Weeds Conference (22AWC)
25-29 September 2022 (postponed, original dates 10-13 October 2021), Adelaide, Australia.

The Weed Management Society of South Australia (WMSSA), on behalf of The Council of Australasian Weed Societies (CAWS), will be hosting the 22nd Australasian Weeds Conference (#22AWC) at Adelaide Oval in 2022.
Website: http://wmssa.org.au/22awc

27th International Congress of Entomology (ICE2024)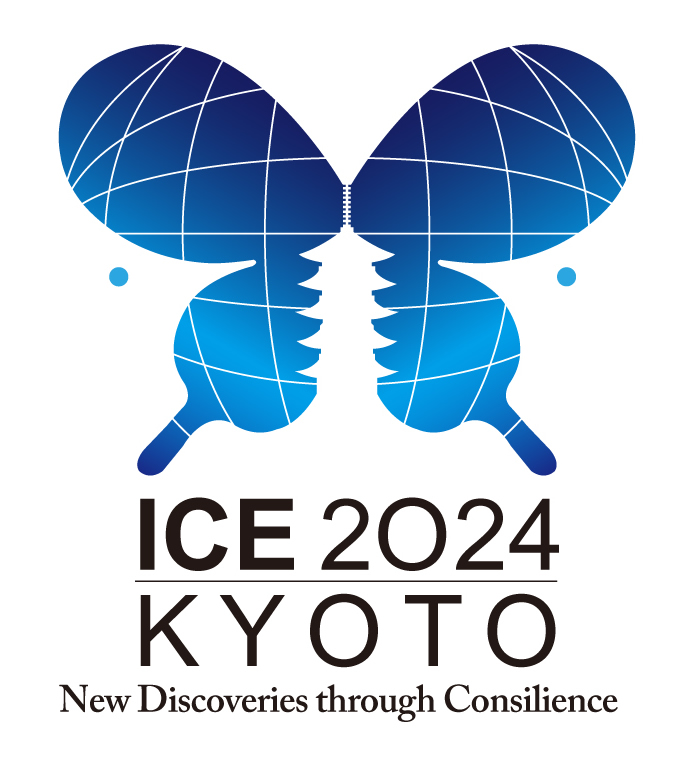 25-30 August 2024, Kyoto, Japan.
Since the first conference was held in Brussels, Belgium in 1910, it has been held almost every four years, except during the turmoil of World War II. The first congress to be held in Asia, was the 16th ICE in Kyoto, Japan in 1980. It has been decided that the 27th Congress in 2024 will be held at the Kyoto International Conference Center, sponsored by the Japan Insect Science Association.
Website: https://ice2024kyoto.jp

Further IOBC Event Websites
IOBC-Global:
https://www.iobc-global.org/events.html
West Palaearctic Regional Section, IOBC-WPRS:
https://www.iobc-wprs.org/events/index.html
Neotropical Regional Section (NTRS)
http://www.iobcntrs.org/Events.aspx
Nearctic Regional Section, IOBC-NRS:
https://www.iobcnrs.org