Events: Conferences, Meetings and Activities
(last update: 03.02.2023)
Please send information about meetings to the web publisher (Madeleine Buehler): Send e-mail

For information about past conferences, meetings and activities: Visit the Archive.
4th International Congress on Biological Invasions (ICBI2023)
1-4 May 2023, Christchurch (Ōtautahi), New Zealand (Aotearoa).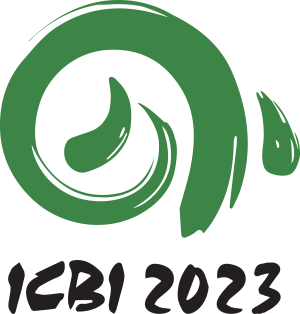 The International Symposium on Biological Control of Weeds (ISBCW) was first organised in 1969, and has been the most important international meeting for weed biocontrol scientists since.
During these meetings scientists from all over the world get together to exchange advances in the discipline, renew ties of friendship and collaboration, and discuss the way forward.
The ISBCW takes place every four years, and this is the first time it will take place in South America.
Website: https://www.scienceevents.co.nz/icbi2023

24th Australasian Plant Pathology Society Conference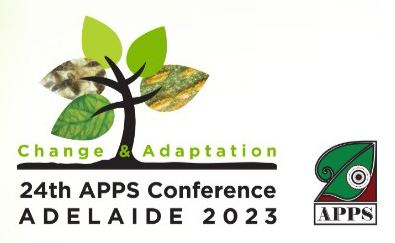 20-24 November 2023, National Wine Centre, Adelaide, SA, Australia.
The theme for the conference, "Change and Adaptation", has been chosen to highlight the ever-changing nature of pathogens and the array of emerging technologies being developed to monitor and control disease.
Website: https://eventstudio.eventsair.com/apps2023

27th International Congress of Entomology (ICE2024)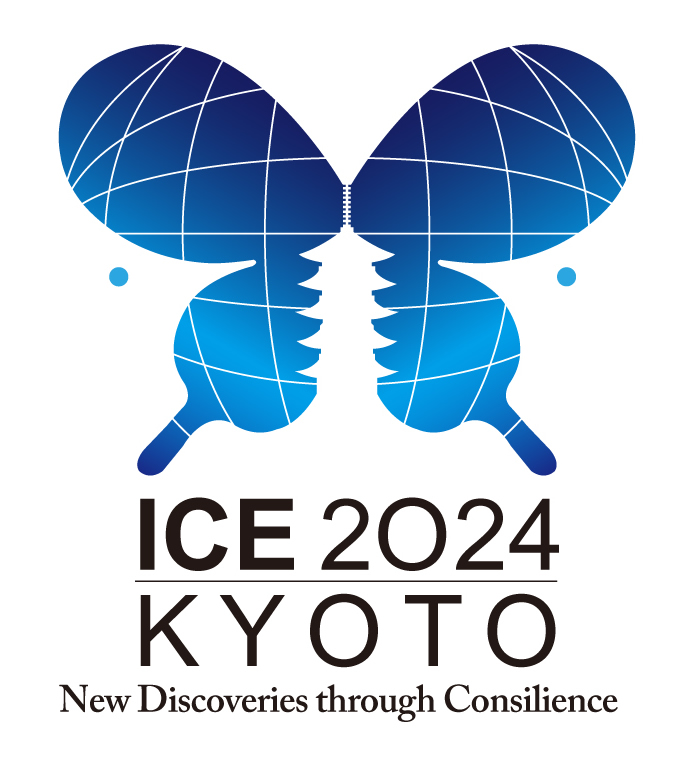 25-30 August 2024, Kyoto, Japan.
Since the first conference was held in Brussels, Belgium in 1910, it has been held almost every four years, except during the turmoil of World War II. The first congress to be held in Asia, was the 16th ICE in Kyoto, Japan in 1980. It has been decided that the 27th Congress in 2024 will be held at the Kyoto International Conference Center, sponsored by the Japan Insect Science Association.
Website: https://ice2024.org

Further IOBC Event Websites
IOBC-Global:
https://www.iobc-global.org/events.html
West Palaearctic Regional Section, IOBC-WPRS:
https://www.iobc-wprs.org/events/index.html
Neotropical Regional Section (NTRS)
http://www.iobcntrs.org/Events.aspx
Nearctic Regional Section, IOBC-NRS:
https://www.iobcnrs.org