Job Opportunities: Post-docs, Studentships
The IOBC-APRS website offers the opportunity of drawing attention to job opportunities, post-docs, studentships etc.
Postdoctoral researcher position in ecology, SLU, Uppsala, Sweden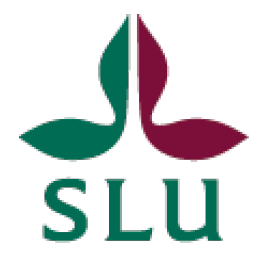 Can biodiversity provide resilient plant protection in the future?
We are searching for a postdoctoral researcher to study how biodiversity can provide resilience against global environmental change in agro-ecosystems. Specifically, the project will address how multiple invertebrate predators can contribute to resilient biological pest control under a changing climate and land-use.
The successful candidate will enter a strong multi-disciplinary, international research environment addressing topical basic as well as applied ecological research questions. The project includes close collaboration with researchers at SLU, the University of Darmstadt, Germany and Ursinus College, USA.
More information: Job Opportunity in Sweden (pdf)